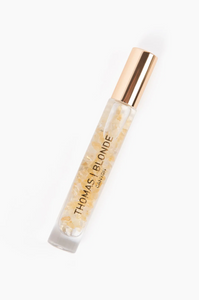 When only the best will do, we have our High-Roller Unisex Perfume Stick for you. 
Directions: Apply scent with the roll-on applicator to your pulse points. Refresh when you need to feel like High-Roller!
Scent Notes:
Canyon will take you on a journey winding through a Deep Canyon, smelling the Fresh Bergamot alongside the tall Heirloom Mahogany trees with subtle hints of soft musk that drift you into this intoxicating aroma!